We would like to thank all of our valued customers for their continuous support and feedback. Here is some feedback that we have had from a few of our wonderful customers.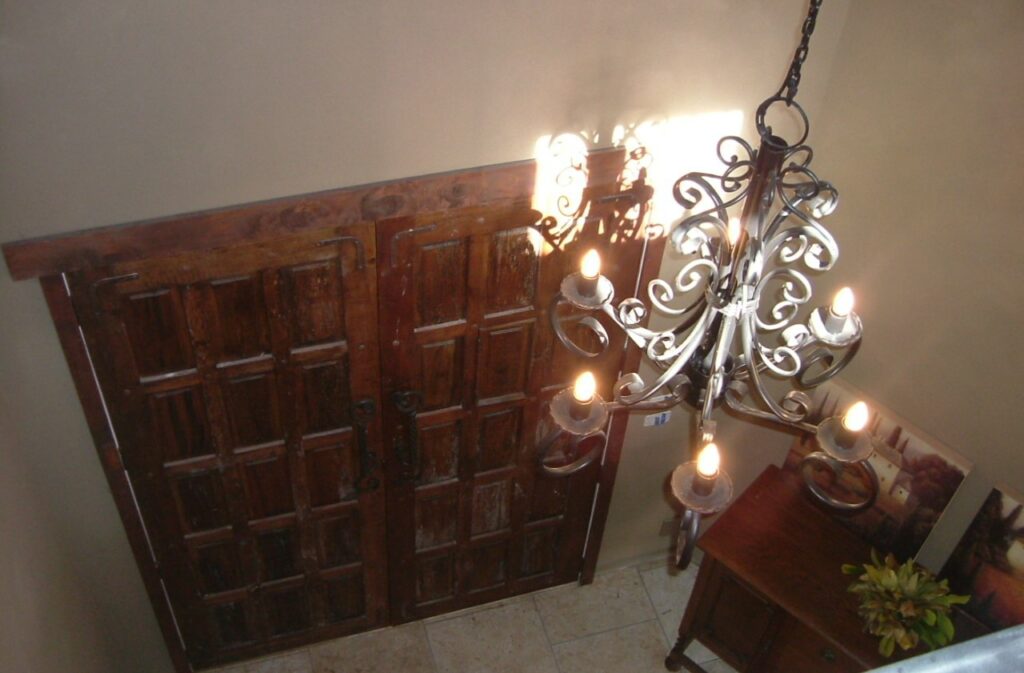 I LOVE online ordering… No pressure from reps, I can browse and order in my own time which is precious as I am just a "one man band" being able to order online works for me… I keep up to date with new products by e-mail alerts… L.A.Imports keeps there website up to date with all their new products, have great on line specials, I would highly recommend "L.A online"… It works for me..
Zenna @ Oops.A.Daisy – April 2015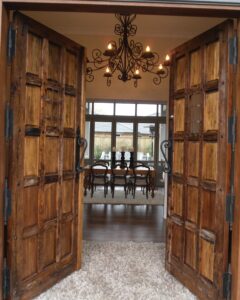 Authentic European Colonial Style with a New Zealand flair. Looking for that WOW factor or point of difference. That is what we were looking for at the time of designing "TITOKI BOUTIQUE ACCOMMODATION" , a luxury B&B in Hamilton. The moment walking into LA Imports we knew we had found that uniqueness of our front doors that we were looking for. It did not stop at the doors Chandelles, Furniture was also purchased. LA Imports assistance Michelle guided us through our varies options with professional and understanding service. Every opportunity we have we make a point of visiting their showrooms either to purchase or just look.
The welcome we receive is like old friends and we feel like a part of the L.A. Imports family.
Thanks Guys Jude and John Bowen @ TITOKI BOUTIQUE ACCOMMODATION – May 2010
L.A. Imports Ltd, Where I go for inspiration and that splash of boldness, something unique or that special piece that will just create the "theme" I'm after. Nothing like finding that dream piece that makes the difference!!! The girls are fun and make working pleasurable – why would you shop anywhere else. I believe that "great people are those who can make others feel that they too can become great" and LA Imports has always assisted me in creating that "unique dream" for my clients. They sincerely believe in their business and love to assist you with yours.
Yes I'm an LA Imports fan.
Sharon Cross Interior Design – April 2013